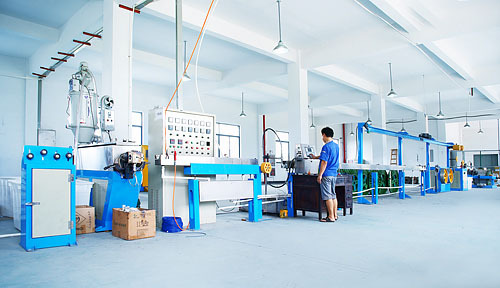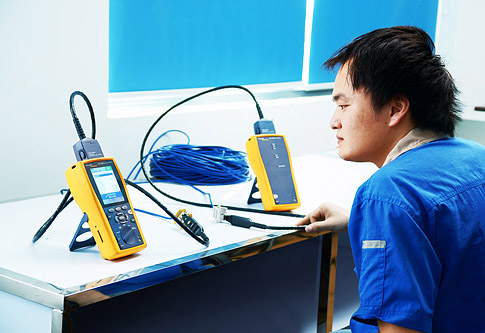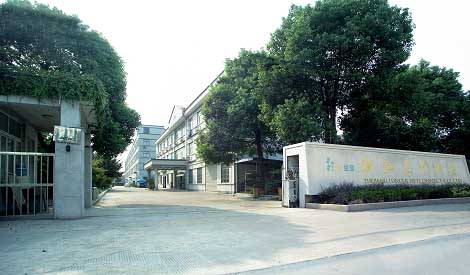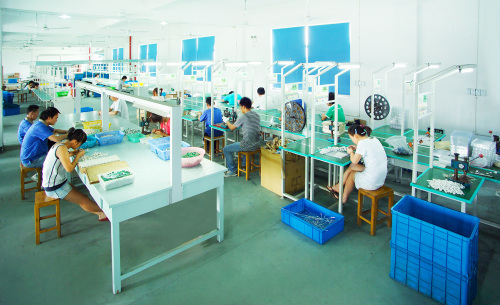 Lungeber Netconnector Co., Ltd.
---
Our company is specialized in importing and exporting tele-communication products.And our products are exported to many countries arround the world . Our factory is located near the beautiful Hangzhou Bay, with Shanghai to the North, Ningbo Port to the east and Hangzhou in the west. Therefore, we enjoy good environment and convenient land and water transportation.

Our company was founded in 1995, it is a China mainland -based manufacturer of telecom , connectors and network products or tools. We provide a full series of patch panel, keystone jack, wiring block, cable tester, crimping and punch tool ,modular plug, face plate, telecommunication equipment, optic fiber accessories, electronics connector and more. All our products can be customized according to your OEM/ODM requirements. Guided by our principle of "clients benefit is our gain".our product has achived CE ,ROHS,and UL certification,and more important,we got ISO 9001-2000 approval in 1998 .

Adhering to our motto of "Excellent Quality, Continuous Development, Continuous Improvement, and Customer Satisfaction", we aim to provide the best products with excellent services and establish the long term partnership with all our customers.
We will appreciate your cooperation and support. Welcome to visit our company!